Having your first baby can be a scary, yet exciting experience. It's uncharted territory for many men and women. But if you're serious about taking this big step, then congratulations! You're on the path to becoming a new mom or dad and now you need to get your life in order. There are several things you need to do and consider before you get pregnant or deliver your baby.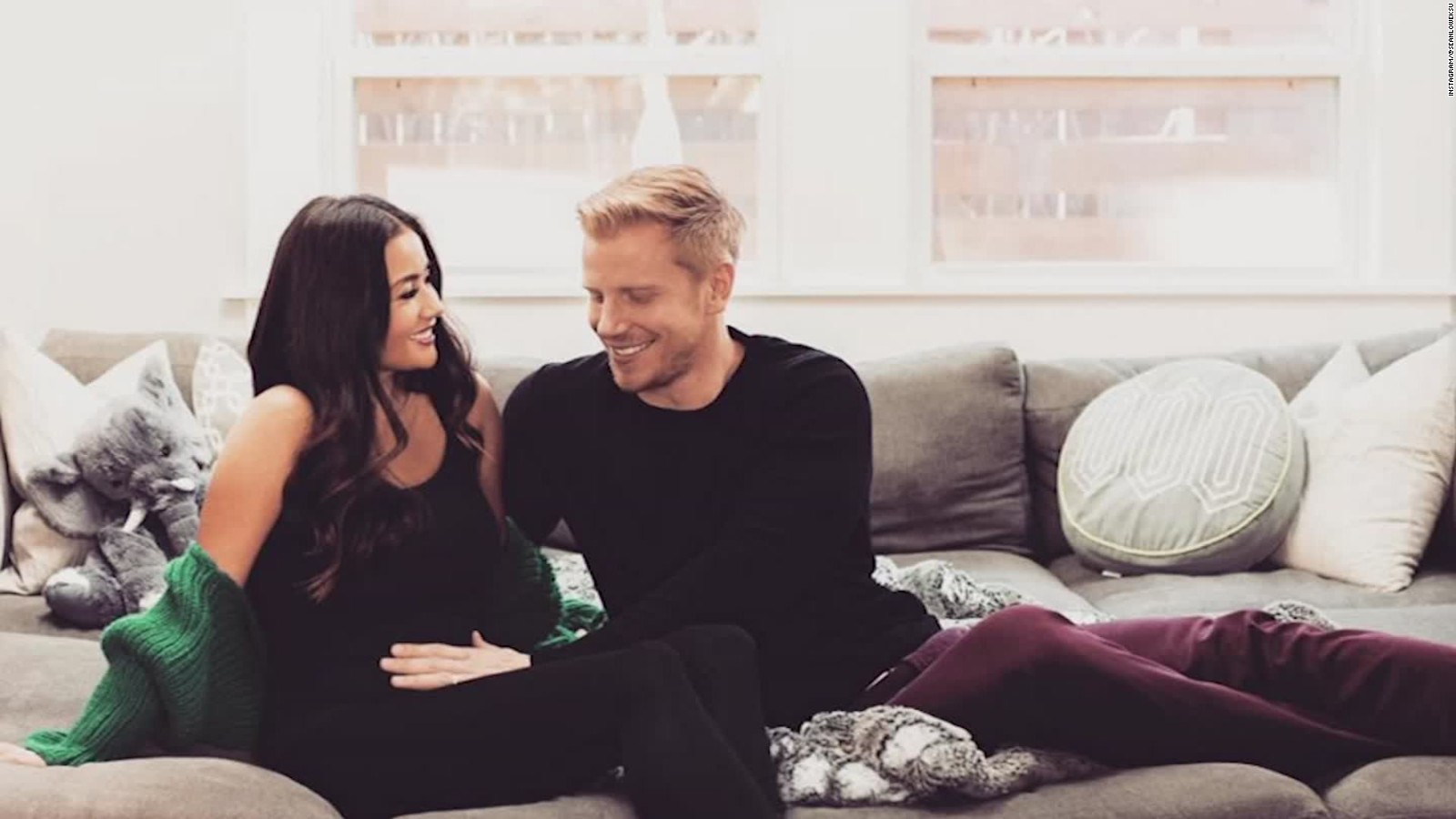 Let's review what lifestyle changes are in store to accommodate your little addition to the family.
Deciding the Work Schedule
If you're married or with a significant other, the two of you have to work out who will be home with the baby. Will the both of you continue working? Do either of your jobs off maternity or paternity leave? If so, use this to your advantage. Meanwhile, you'll need to find a really good nanny that's great with infants and toddlers. It's best to hire someone that will be around for years, so your baby doesn't have to get used to strange faces too frequently.
Choosing a Daycare
If you don't want to go the nanny route, there's always a daycare. Obviously, you want to try and find one that has a great track record and reputation. Ask your mom friends or a local online forum to see what other moms recommend. Do a lot of research to make sure you're putting your little one in the right hands. He or she can't talk and won't be able to tell you if something is wrong, so this is very important.
Baby-Proofing Your Home
Don't forget to cover all the bases in your home. Your infant won't be little for long and will soon start crawling and walking around. And what that means is their little hands will be on any and everything they can reach. Redecorate, so that dangerous objects are placed up high. This includes anything that can fit inside their mouth or fall on and hurt them. Get socket and corner covers, as well as gates and door locks, so drawers can't be opened.
Getting Rid of the Toxins
This includes cigarettes and household cleaners. These are filled with chemicals that get lodged into your airways and enter into your bloodstream. The more you expose your child to these harmful products, the worse their health may turn out. Opt for green household cleaners made with natural ingredients. You can even try making some on your own. The same should be done for your laundry and dish detergents and air fresheners.
Creating a Workout Routine
This is very important for losing the baby fat you put on. This goes for both men and women. Males are known to pick up an extra few pounds throughout the pregnancy. Shedding it is key to staying healthy and preventing more weight gain. You want to live a long healthy life for your children, so make sure you take care of yourself.
And while you're at it, you can reward yourself with a new outfit from Ann Taylor!